Renting self-driving car could change the transportation system and offer a number of advantages that would benefit people, at large.
Renting self-driving cars in Jiapur offers a number of benefits, but convenience is one of the most important. Because there won't be a driver, passengers in self-driving cars can relax, read, finish off work, or just enjoy the ride. The freedom offered by self-drive cars rentals is one of their advantages. Without using public transit or ride-sharing services, getting to your location is simple. In order to travel as smooth as possible, A1carz now offers the self drive car rental option to pick up and drop.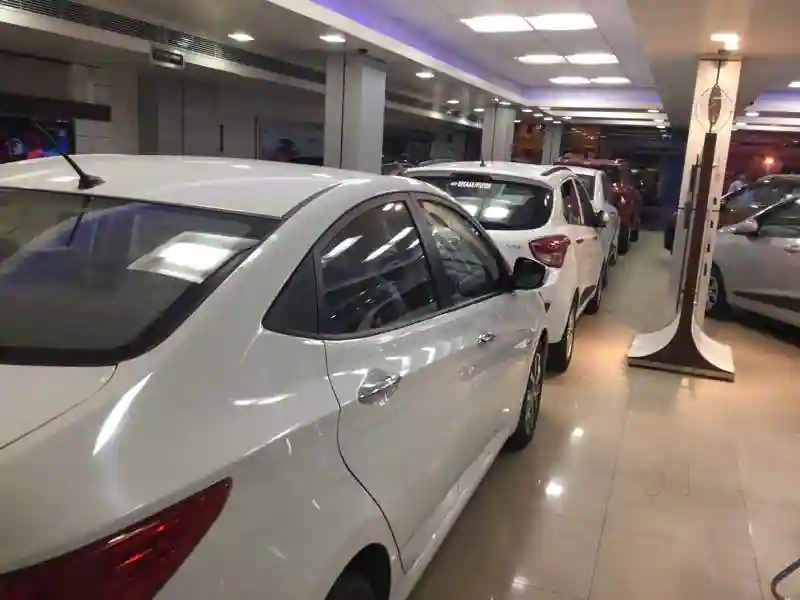 Self Drive Cars in jaipur
Cars are available in various categories like luxury cars, SUVs, Amaze, Swift, baleno and other cars. You can book online and get the best deals on your car rental service.
self drive cars in jaipur is known for its colourful culture, beautiful palaces, forts and monuments that have been preserved from ancient times. If you are planning to visit this place then why not hire a car from us?
We provide a range of cars for our customers to choose from at affordable prices. Our fleet includes big and small cars and vans at very reasonable prices and many more that can accommodate up to 5 passengers comfortably.
The vehicles are well-maintained and offer excellent performance on the highways. So whether it's a corporate or family trip, we have something special for you!
Self Drive Cars in Jaipur to Jodhpur
The heritage locations like Mehrangarh Fort and Jaswant Thada are well-liked by tourists in Jodhpur, also known as the Blue City of Rajasthan. With friends, family, or your significant other, a trip to the magnificent palaces, ancient ruins, and boundless deserts is ideal. Why are you holding out? 
Clean and Sanitized vehicles, Easy booking, and Unmatched Price
Do you wish to keep your privacy to yourself whether travelling alone or with friends? Then renting a self-driving car in Jodhpur will be a wise decision. For those who want to take endless road trips, this service is the perfect option.
These services include cars without chauffeurs or drivers to provide privacy and entertainment. You only need to pay for the distance you travel, with no additional fees.
In Jodhpur, A1 Carz Self Drive offers the same top-tier self-drive car service. We are the self-driving car service that is just starting to gain traction, and we can tailor our offerings to suit the needs of each traveller. Every vehicle at A1carzselfdrive is sanitised and cleaned in accordance with hygiene standards. Over time, we establish confidence and offer vehicles with a minimum of red tape.
Car rental services from Jaipur to Mathura Vrindavan
The one-stop shop for all of your needs is A1carselfdrive if you're looking for a dependable car rental service. You can choose from a wide range of alternatives while organising your trip from Jaipur to Vrindavan. Depending on your needs, destination, level of comfort, and budget, you can choose from a variety of fleet alternatives, including sedans, Swifts, and Brizzas. Additionally, you have the option of renting vehicles from a variety of make and model combinations, including those from Ford, Toyota, Honda, Maruti, Hyundai, Mahindra, Renault, Volkswagen, and thus well-known makes like Maruti Suzuki Swift Dzire,